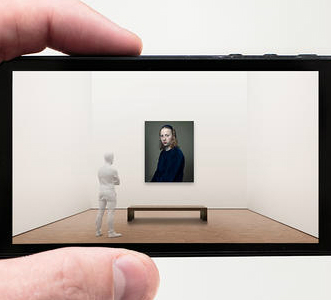 There's nothing like seeing a great work of art in person, but making the art world more accessible is always a worthy goal.
Art.sy is a free app that gives users access to 60,000 works of art by 10,000 artists.
It's an excellent way to get more familiar with artists you know and love, as well as learn about new ones.