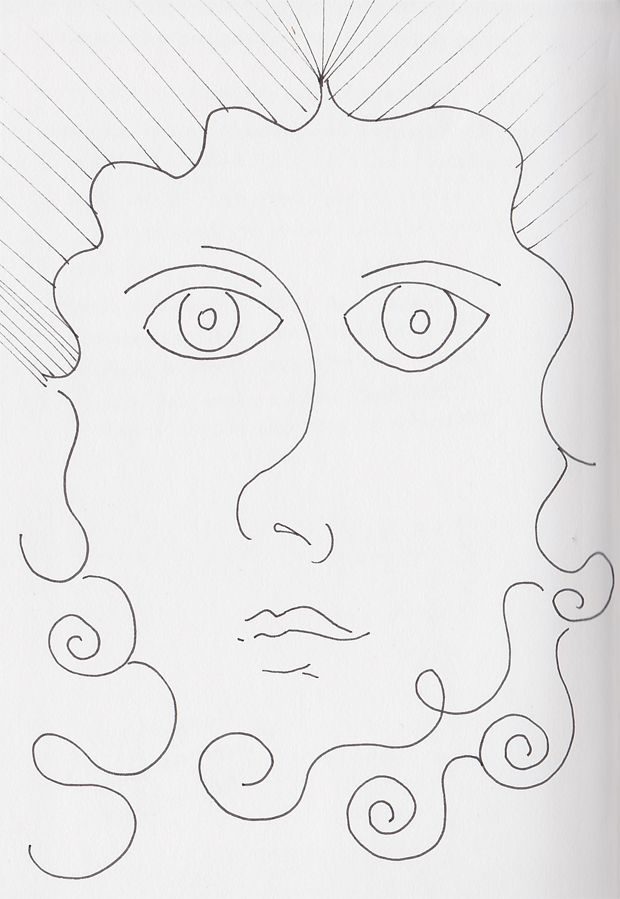 I'm working on a Bargue foot right now, but it's not as far along as I'd like so I thought I'd share a couple of my more organic pieces.
I love drawing in pen and am often much more sure about my lines when I do. I have less choice about committing to them with no option of erasing. I have to either commit or improvise, or both, and I like it.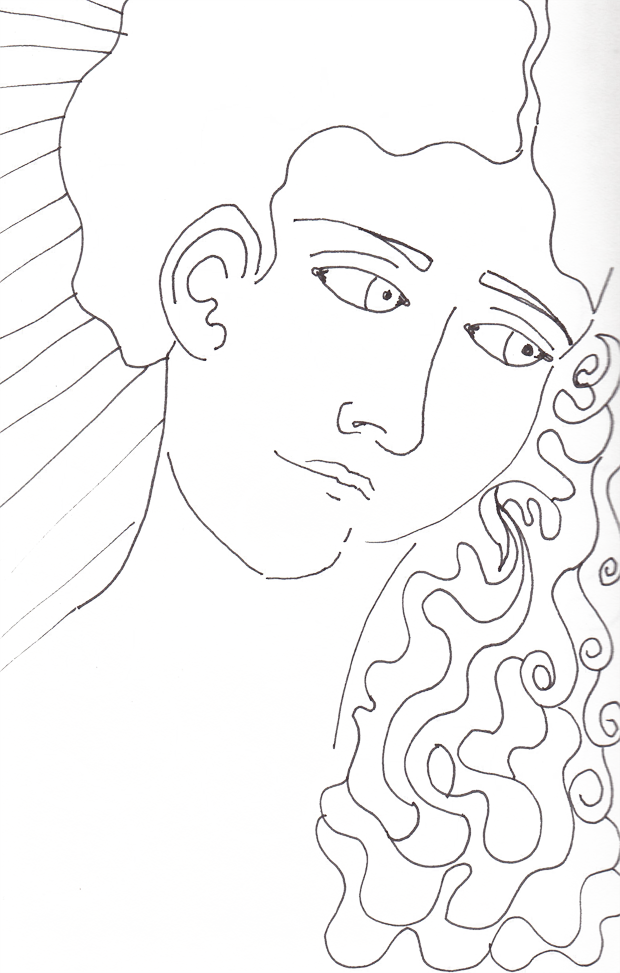 I plan to transfer these to canvas and paint them. What do you like (or dislike) about working in different styles, mediums, formats?