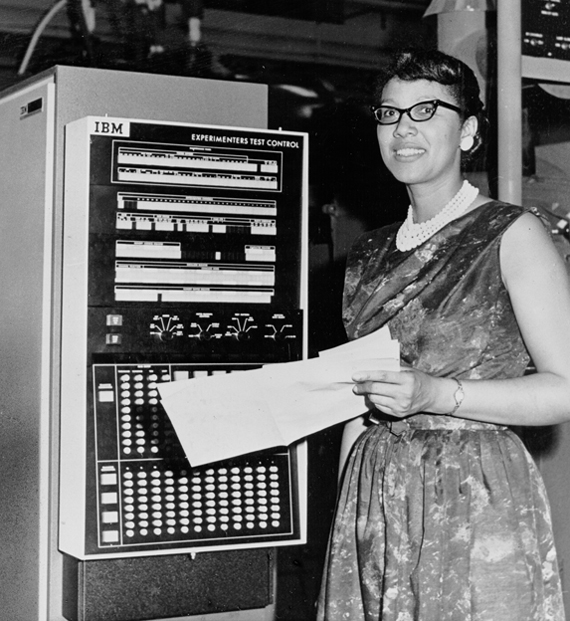 Melba Roy, Lead Mathematician / Computer for NASA, 1964
Let's forget for a moment the "real reason" there aren't more women in tech, the rise of the brogrammer, and the fact that MEN invented the internet. Let's focus on the people and organizations that are actively facilitating getting women in tech – through teaching, mentorship, and cash. Let's stop retweeting the same articles about how bad things are for women in STEM, and start sharing solutions.
I'll start.
Classes
Meetups and Networking 
Mentorship and Scholarships
I'm sure there is more going on that I've missed – if so please share in the comments.
Change is happening. Celebrate it, talk about it, share it, and get involved.
Update June 12 1:45pm:
Update July 14, 2012 10:18pm:
Update August 15, 2012 11:57pm:
More on Women In Tech from around the web: