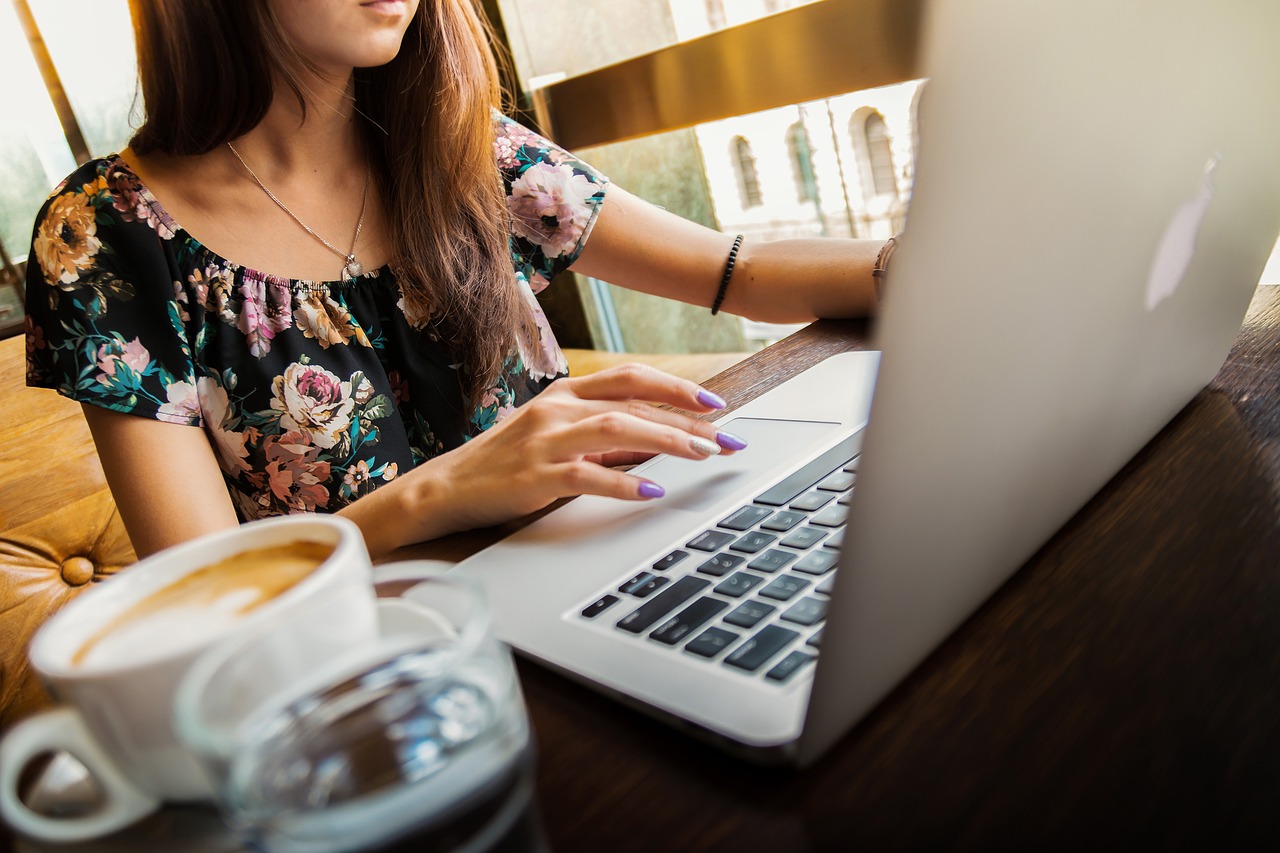 Sort of.
While Sanders' complete plan has not (yet) been implemented, there are many colleges that are offering courses 100% free online. In most cases you won't get a degree for your efforts, but there have never before been so many opportunities to access quality education for free. In addition to colleges, many other websites have appeared, offering good quality online courses absolutely free.
A few to start with:
University of the People is a tuition free accredited college. The school does charge nominal "exam fees," however the most expensive option they currently offer will set you back about $4,000 for a four year Bachelor's degree. If this seems too good to be true, the school's partners such as Google, Microsoft and Hewlitt Packard disagree. This school is legit.
edX is a database of free online courses from Harvard, MIT, UC Berkeley, Microsoft, Tsinghua University, The Smithsonian and more.
Coursera offers all lectures and non-graded material from institutions including Johns Hopkins, Berklee, and University of Pennsylvania for free. The site also offers the "full educational experience" and certificates for a fee.
Udacity has a large roster of free mostly technical courses (be sure to select the "free" filter). The company also has an impressive list of partners including Facebook and Google. Udacity gained notoriety a few years ago when they offered a $6,600 Master's Degree in Computer Science in partnership with Georgia Institute of Technology and AT&T.
Open2Study is an Australia based site offering a database of free online courses. The site is backed by Open Universities Australia (OUA).
Code Academy is just what it sounds like – the site offers free interactive online courses in various programming languages including JavaScript, Ruby on Rails and Python.
Free Code Camp is an in depth training program that offers Front End, Back End, Full Stack and Data Visualization certifications, all for free.
The Odin Project is a free web development training program. Similar to Free Code Camp, it takes students through the process of building a portfolio while learning to code.
This list should keep us all busy for a long while. The only problem with all of the free classes available is where to start? Have you taken any free courses online? Did I miss any?